The 4 Best Architects in Miami, FL
What better way to celebrate award season than to give out our awards for achievements in architecture in Miami?
These artists aren't just creating buildings that resist the humidity and withstand the hurricanes, they're designing in a way that honors the existing landscapes and innovates in ways that are quintessentially Floridian.
In no particular order, here are our four winners and the categories we think they would crush.
Effortless Florida Coastal Style: Taylor & Taylor
Taylor & Taylor is a lovely husband-wife architecture and interior design team. On the outside, they work to incorporate designs into the landscape effortlessly. And in their interior design, the way they incorporate bright colors and bold patterns really evokes the subtropics.
All in all, they do coastal Florida-style like no one else and are tremendously knowledgeable. If we could give them a gold statue, we would.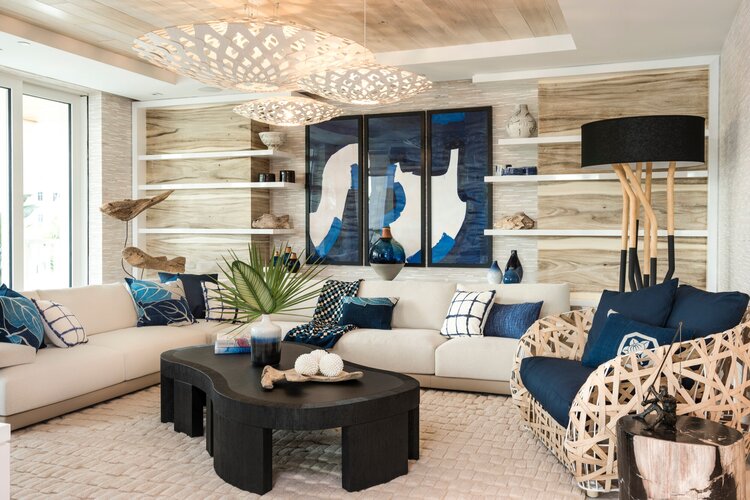 Modern Floridian Architecture: Urban Robot
From Wynwood to South Beach, you can't talk about commercial Florida architecture without mentioning one of Urban Root's designs. Their iconic spaces are all over the city. The way that the landscaping interacts with the design is always especially incredible. Their commercial designs are so innovative and unique.
That spirit is what inspired the Gucci Flagship store in the Design District. It is just a block away from the Institute of Contemporary Art. They're always pushing the envelope between inside and outside in an interesting way. We especially love Jiancarlo Pietri's work in commercial design.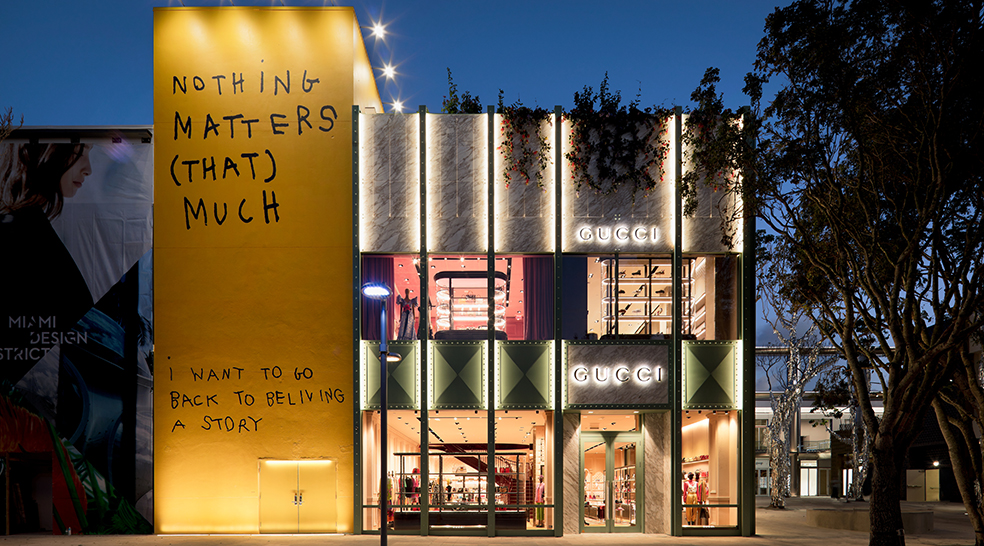 Mastery of Miami Mixed-Use: Robert Behar
Named for their principal architect, Behar Font has a roster including the corporate offices for the Miami HEAT. They were named Architectural Design Firm of the Year in 2021 at the Annual Latin Builders Association Awards.
Their towers and apartment buildings evoke a timeless class while reinventing shape and sculpture every time. In particular, the iconic rounded top of Okan Tower was designed to resemble a tulip in homage to his and the owners' Turkish heritage. It's hard to find someone else better talented with planning and urban design.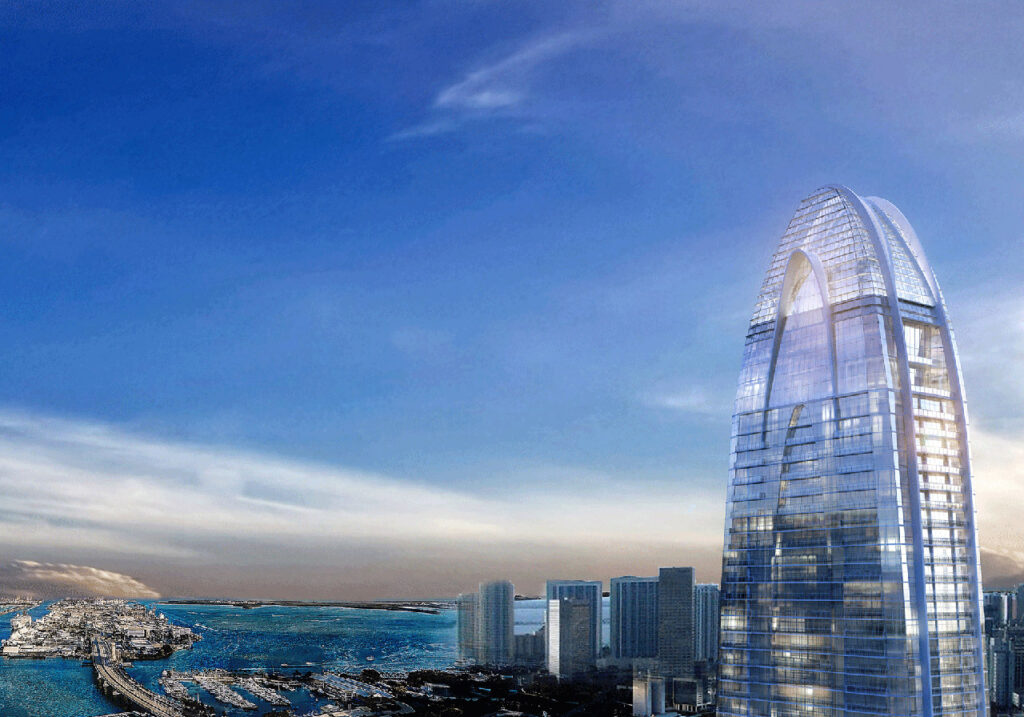 Attention to Detail: Maria de La Guardia
De La Guardia is a University of Miami graduate and a teacher at the School of Architecture. From the ceilings to the tiled floors, her focus on the little elements of design makes each one a private getaway.
That's even when she isn't working on beautiful coastal hideaways from the modern world. Fitting right into the Coral Gables heritage, the firm's work on the Village at Carol Gables was exceptionally good.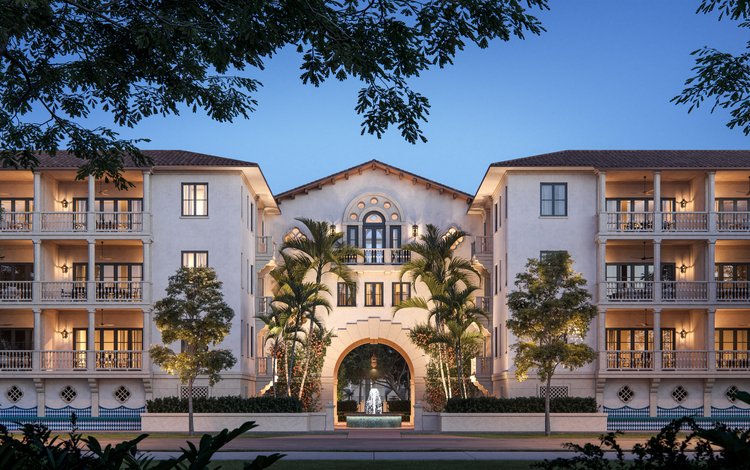 Honorable Mention: Alirio Torrealba of MG Developer
While a developer and not an architect, it's hard not to mention Alirio Torrealba, the CEO of MG Developer who has collaborated with both Robert Behar on public art in Balboa Plaza and Maria de La Guardia on the Village at Coral Gables.
Torrealba is a costar that definitely deserves his own category. His bespoke design and attention to detail speak to Florida's heritage in a timeless way. Their high-end townhomes honor the existing design and landscape.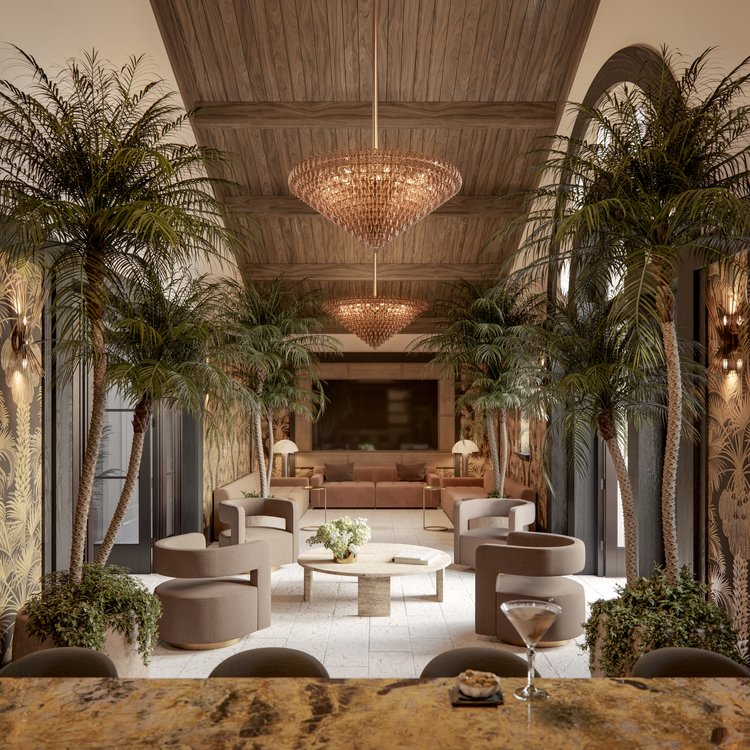 Ready to work with us and our favorite architects? Let's talk.