Interior Design for Families: It's About More Than Just a Mudroom
A well-designed family home should meet the needs of every family member—at every time of day.
To make things even more complicated, those needs can be different day-to-day or even year-to-year. Interior design for families is a unique skill set.
At Juliette Calaf Interiors, we start by asking everyone how they like to use the home space.
Family-Style Musical Chairs
When we work with our clients to design for their families, we start by defining the spaces and their different uses.
For example, we're designing for a Mom who is working from home and I instinctively assumed that, like me, she would want a dedicated space free of distractions. But when I asked (because we always ask!), she told me she likes to work in a space that feels like the hub of the home.
The centrality helps her feel like she can still be in command of all that is going on with the kids.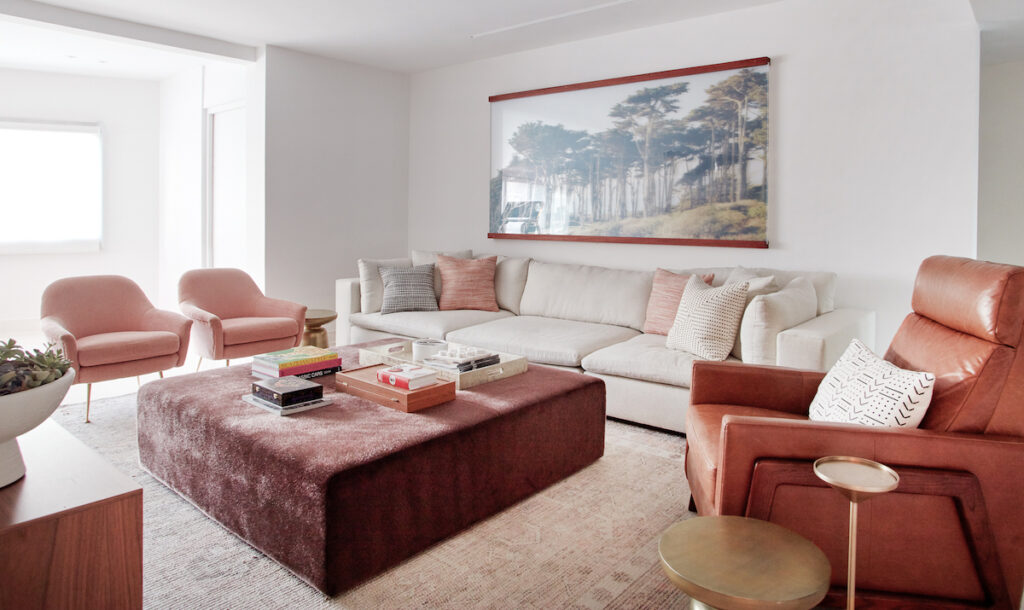 Flexing for Family
The spaces within a family home need more flexibility because one space can have multiple meanings to the same family members.
Rooms may change over time as little ones grow and career needs shift—so the spaces have to be functional beyond their current uses.
Individuals living in tiny homes might be able to get away with only having one usable workspace for a time. But if an elementary schooler needs time for the glue to dry on a diorama for the evening, dinner could end up being moved to a secondary location. We're always exploring the full spectrum of uses when we design a home.
Good family design incorporates flexible spaces that can adapt to meet the family's needs.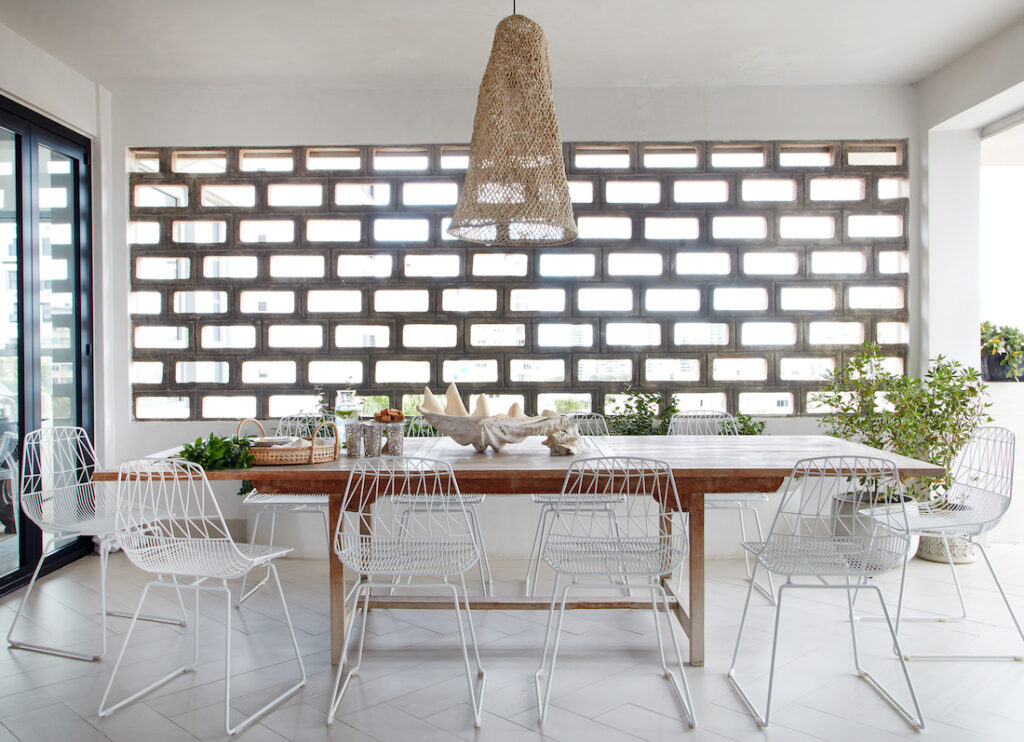 Designing Interiors for Company
Family-centric spaces should always consider if and how the family likes to host guests.
Where do the kids eat when the main table is full of adults? Do we want sitting rooms where everyone can mingle together or nooks for guests to congregate? Hosting for holidays and special events usually requires more non-bedroom space.
The tone of the get-togethers your family hosts will dictate some of the design. Are we imagining more private, immediate-family dinners (bring on the bar cart or glass coffee table!), or do we want room for young children to roam and play?
Every design decision is strategic.
Durability & Storage
Good space planning means incorporating storage without sacrificing style. Furniture needs to pull double duty, contributing to design while still standing up to the day-to-day unpredictability of kids.
Fabrics that resist staining as well as frames and fillings that can stand up to bouncing toddlers (and teens) are essential.
Incorporating storage helps the spaces in the home be as flexible as possible.
If everything has a place, nothing is ever in the way. That's a valuable quality in a home with multiple occupants.
Sometimes clients worry about losing their design vision when there needs to be so much utility. We say family-centric design finds beauty in the things that are regularly used.
An effective family-focused interior design won't need to skimp on visual appeal.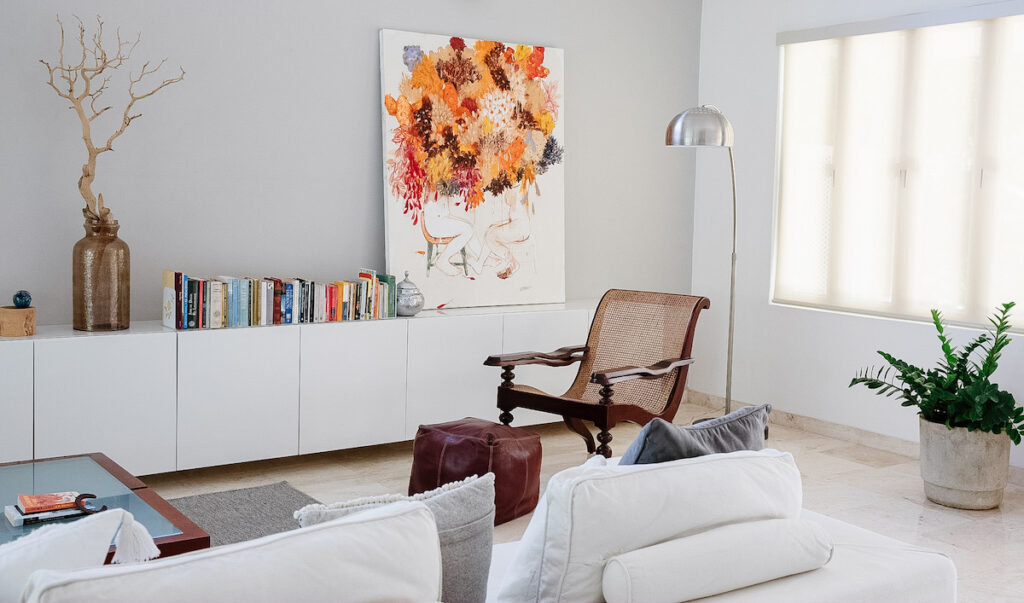 Family & Home Expansion
Designing interiors for families also means planning for family who might not be here yet. And thinking ahead to future kids or pets can save a remodel down the road.
When we begin a project, we talk to clients about how they see their family's needs potentially changing over time.
Homes used to have fully dedicated nurseries—whether or not there were currently children using them. City living makes understanding a family's current and future needs (and having a plan to adapt) much more essential.
Whether families are urban or rural, young or established, understanding the needs of the individuals helps elucidate the needs of the space overall.
Tell us how your family home has needed to adapt over time! How do you see your needs changing in the future?
Ready to design with your family in mind? Contact us.