Why Everything Should Have a Function (Really…Everything)
Sometimes—quietly, over time—our homes become the places where we store the possessions we feel like we're supposed to keep.
The never-used heirlooms, books we're totally going to read, and the clothes we'll definitely fit into again someday.
When we have more possessions than practical tools, our homes can take on a museum-like quality…but there are a number of reasons to avoid letting ourselves get to this point.
What makes a space feel truly "livable"?
The answer is—lots of function and lots of editing.
Keeping cultivated objects that inspire is how we create a design that's pleasing to the eye and functional to the people who live there. So how do we do that? Let's talk about it.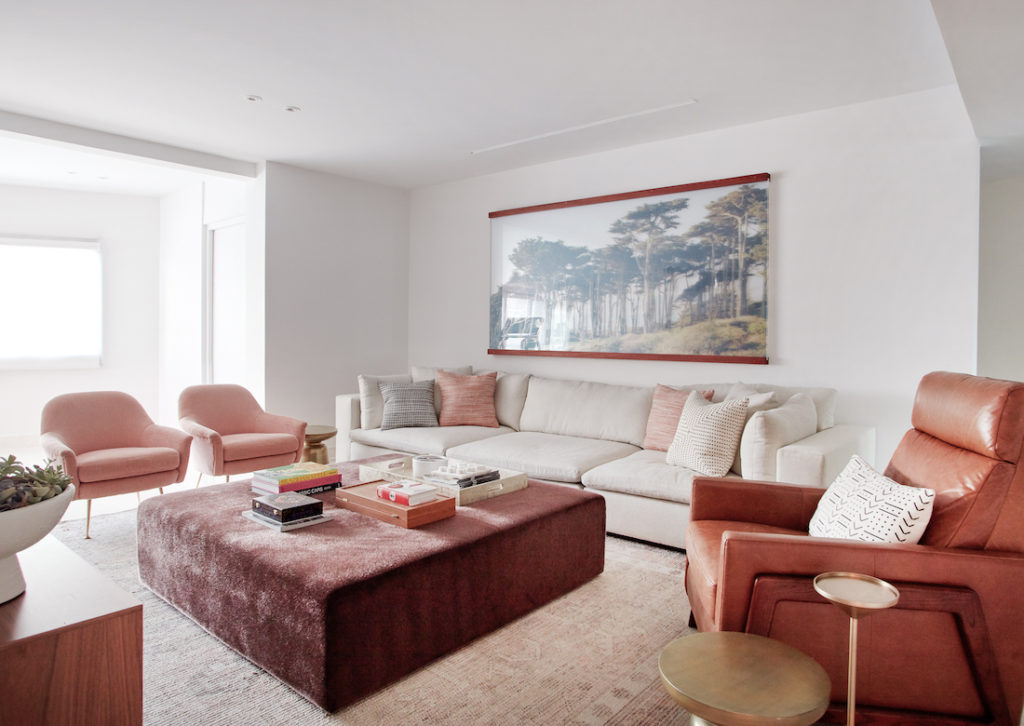 1. Keep It Useful
Functional interior design is all about things that have use beyond beauty or "to be looked at". Because our things are most beautiful when they are in use, it makes sense to invest in beautiful objects that also serve functional tasks.
It's about happiness. Using your things provokes feelings of wellbeing and joy.
It makes sense to use functional interior design to elevate the beauty of those objects first. Once we associate our homes with those feelings—joy and usefulness—they pour over into every other part of our lives.
2. Bring in Objects that Up the Design Factor
What kind of objects are we talking about? Coffee table books are a universally aesthetically pleasing design object. They make for good conversation and can remind us of what we love. There are never enough coffee table books…but you should only have coffee table books on topics that you enjoy!
If you like traveling, display a book purchased during your last trip. If you enjoy painting, get an art book from an artist that inspires. The books should be ones that you'll open, reference, and enjoy on a laid-back afternoon—not just for display.
Storage objects can also have a high function. I can't tell you how many people have a beautiful, natural-material box in their homes…and then let the remote and coasters float on the coffee table.
Think about corralling and displaying all those little things that you need to use on a regular basis. The most beautiful boxes should be the ones you open most often—the ones that hold important, daily-use items.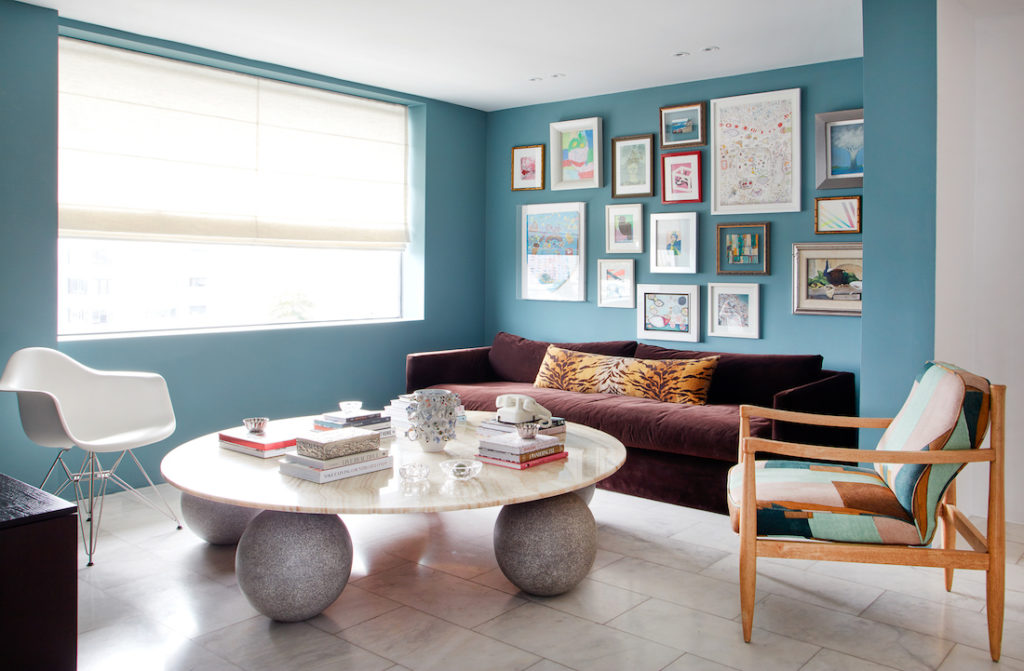 3. Focus on Your Highest-Functioning Spaces
The rooms that tend to suffer the most from an accumulation of detritus are family-oriented, high-use spaces.
THE FOYER
The entry or foyer can become a magnet for clutter simply because it's a space passed through many times a day, by many people. It attracts the objects you need for daily tasks, in and out of the home—and seems like the perfect place to dump a towel now that you're not going to the pool or put the big boots you only use when it rains.
To keep this space from becoming messy, incorporate some great furniture. A foyer cabinet that has a drawer and covered catchalls let you store things out of sight.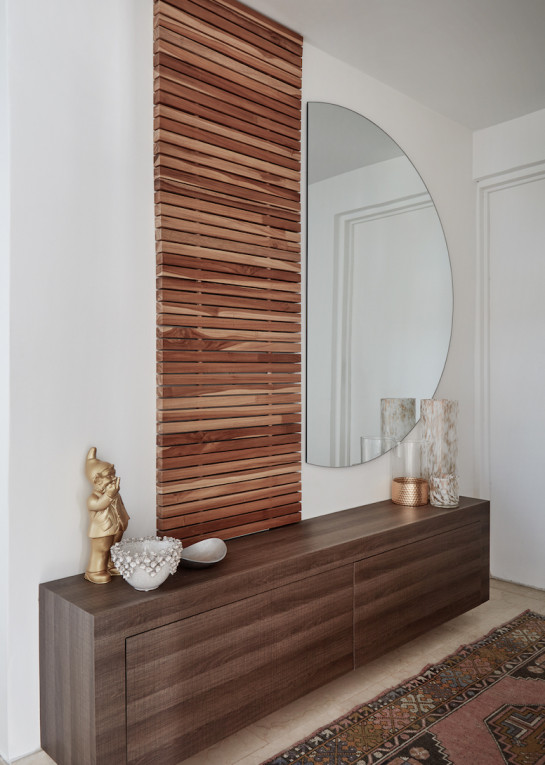 THE FAMILY ROOM
Family rooms also become an accumulation of all the people who live there. Glasses, remotes, notepads, videogames, books, can all clutter up a well-designed family room and keep it from feeling like a practical place to spend time.
Bowls, boxes, trays, help organize everything while having it all easily accessible. Sectioned storage furniture can also be used to segment objects by owner. Use a stylish version of the cubby system to help kids keep track of their things.
"Livable" means functional.
And we specialize in designing well-collected, spectacularly livable spaces—from Miami to Puerto Rico and beyond.
Ready to bring function to your space? Contact us.