Why Every Home Should Feel Collected
What makes a place feel like home?
It's a big question. So let's flip it around: What makes a home feel like a floor model? Some homes follow all the right design principles but don't feel like the person who lives there.
Home should weave in and honor your favorite collection of pieces—old and new. It should feel cohesive, but still unique to you.
Here's how we keep our client's homes feeling collected:
Collected in Progress
Homes need to serve two functions:
A space for us to live and grow
A place for us to collect and store
Every client has a collection of significant objects, even if they don't realize it. Collected homes display and store those objects using good design principles.
In homes like these, everyone feels more at ease in their surroundings. It's an inspiring place to be.
Inherited Collections
Incorporating your significant objects into the design helps the home feel collected. We always make a point to ask clients about antiques, heirlooms, and other objects of significance.
These conversations can also be really valuable in terms of understanding what makes a client feel "at home".
Homes filled with meaningful moment help remind us where we've been.
…And designers should strive to incorporate these elements into their designs.
For instance, if we find out that clients love their wedding china, we can design lighted cabinets to display it. If we find old art, we can reframe it to give it new life.
Using items with history keeps a home from feeling too matchy-matchy or trendy. Collected homes balance style and substance.
Nothing is Too Simple
Objects of significance aren't all heirlooms. They can be a recent find, like an item from a trip.
When I travel, I make a point to bring home something that will remind me of that place and time. A significant object doesn't even need to be expensive.
One of my favorite art pieces is nothing more than a sketchbook page I had framed. But the sketch, from a famous, local artist I love, was drawn of me and a friend doing yoga one afternoon.
Every time I look at it, I can taste the champagne and cupcakes and remember the conversation. It's more precious to me than any painting from a gallery.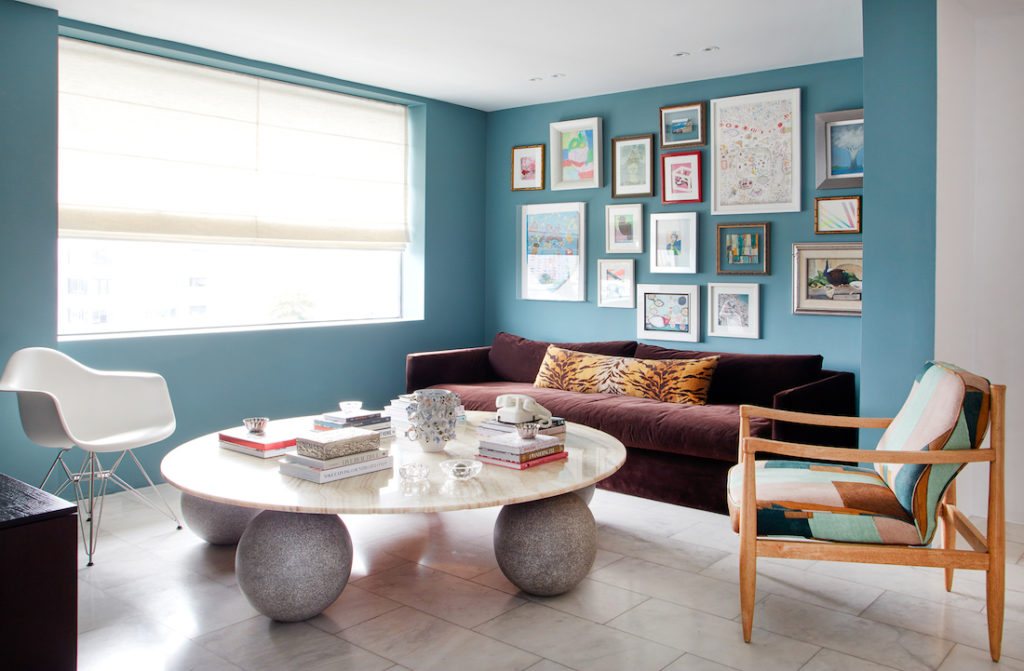 Collected Proportions
A good interior designer helps a client understand how to edit their collection to fit a space. In order to really let those items be special, we have to curate and edit.
There is a fine line between being collected and just having a lot of knick-knacks. Even though we have to limit the number of sentimental objects, there are ways to be clever about paring back.
Not every item needs to be on display all the time. Some clients enjoy rotating objects or elements of decor seasonally. This can keep things feeling fresh.
Editing the collection can be a great time to think about repurposing. Maybe something you thought was a display item, could be used in a more functional way.
Being Home is the Special Occasion
Repurposing old items helps keep them relevant. Perhaps the teacup you covet but never use for tea may be better suited as a jewelry tray in the bathroom. Maybe the cast iron lemon juicer from the old country belongs on display.
Sometimes clients are wary to put these items front and center. When we feel like something is precious, there's an instinct to protect it. A lot of people live with the collections that make them happy in storage.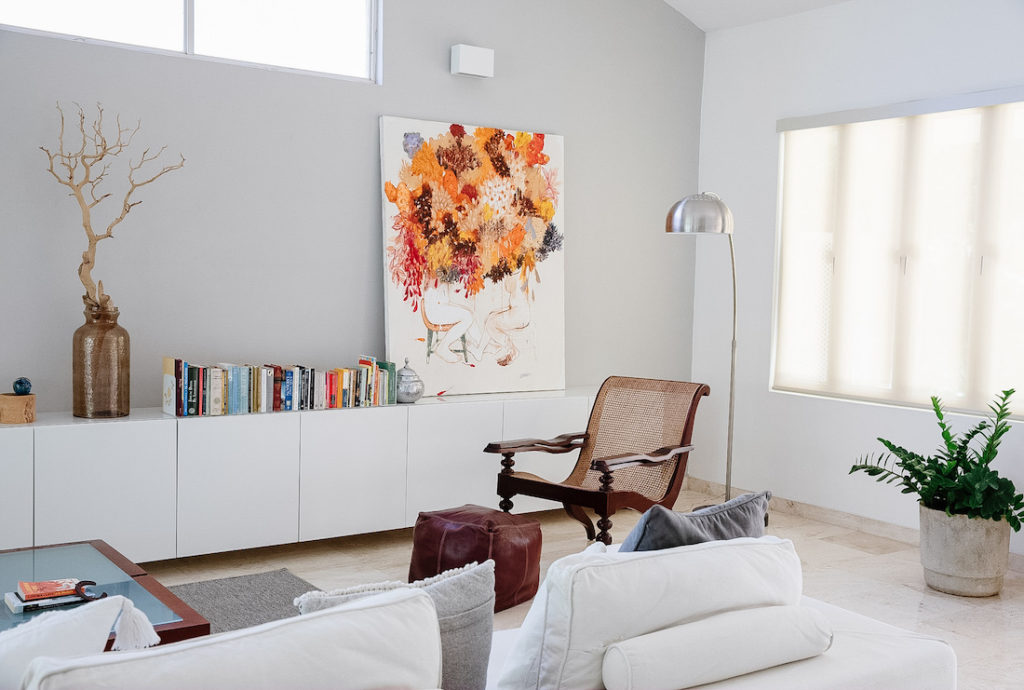 Feeling Collected at Home
It can take convincing, but clients inevitably love seeing their collections honored in the design. Homes feel more of-the-moment when we embrace whatever feels relevant to the client.
And when we use our precious items every day, home becomes a special place. It takes on a quality unlike any other space. That's why people connect so strongly to the idea of "home".
Ready for your home to feel collected? Contact us.